Royworld debut album
28/02/08 16:11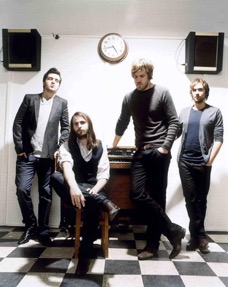 Royworld, who recently signed a massive deal with Virgin EMI, are about to release their debut album.
Jay worked with the guys on their demo's in the early days, while they ran a software business from a spare room in the studio!
We're all hoping it's a massive success for them.