Ch4's 5 O'Clock Show Theme
01/06/10 16:26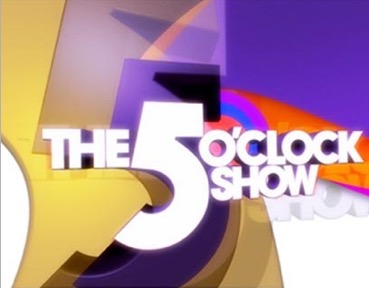 Channel 4's new 5 O'Clock show is on air and we composed the theme tune.

It's a library track called 'Introducing' from Bruton's 'Funk Friday' CD we wrote a few years ago.

We've done some new edits for them to fit their title pictures and also to use as stings and bumpers.

The show was created by Olga TV - Paul O'Grady's TV company, who coincidentally, we also wrote the theme music for!