2012!
15/01/12 16:14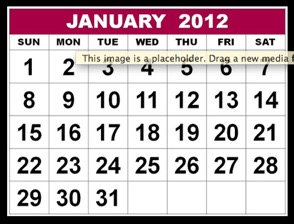 Well 2012 is already well underway here at Vinylizor HQ!

Jay's just finished the music for a new Warehouse internet advertising campaign for
ODD
.


Jack Mittleman
popped in for a couple of days to record drums and bass for his new album.

In-between all this we're trying to finish writing the new (difficult third!) Sound Stylistics album.