Ant & Dec sketch on BBC's Children In Need
18/10/07 16:11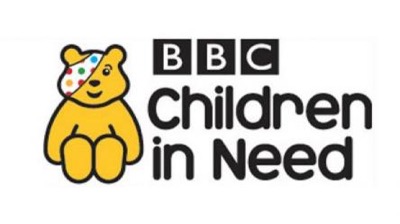 We've just re-recorded the music from Morecombe & Wise's classic 'Breakfast' sketch, for Ant & Dec to do as part of the BBC's Children In Need appeal.

The original recording couldn't be found, so we re-recorded it with a full big band.

In the end it was also used by the comedians Armstrong & Miller for a similar performance as part of the BAFTA's.