Studio Refurbishment
06/10/09 16:11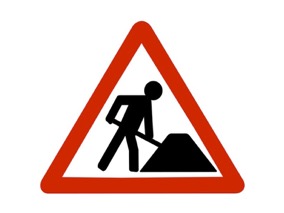 Following some subsidence damage we suffered in the hot summer of 2006, we're finally getting the repairs carried out by the insurers.


We've had to move out in order for these works to be carried out, so we decided to kill two birds with one stone, and get the whole studio re-modelled at the same time.

We'll post more info up as we get it. Watch this space!